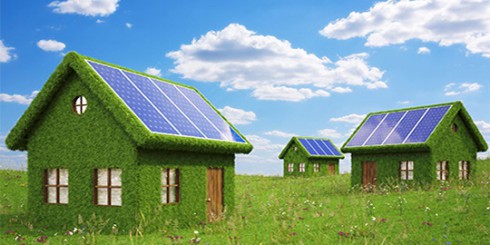 Gazelec, Getting ready for PV with smart meters and analytics

Péronne, France
Gazelec, in Péronne, France, is a municipality DSO. Although relatively small, with 7,600 inhabitants, Péronne is like any other town in Europe.
See case study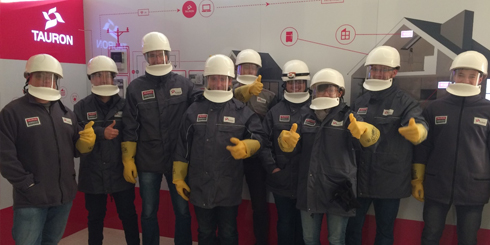 Poland's Largest Interoperable Smart Metering Project
Poland
Tauron Distribution commenced the rollout of its AMIplus Smart City Wroclaw project in 2015 in the City of Wroclaw, Poland.
See case study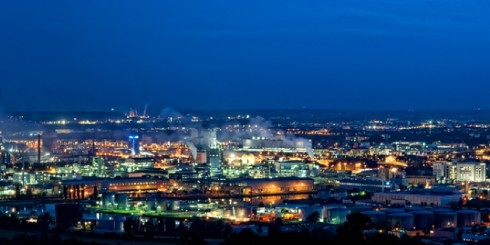 Establishing the Smart Grid in Austria
Austria
This case study encompasses the various phases of LINZ NETZ smart metering project using the NES System.
See case study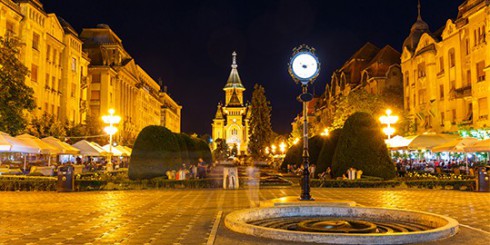 Executing the Smart Energy Transition in Romania
Romania
Electrica Group provides energy to 3.7M homes and businesses in Romania and is undertaking a significant programme to modernize the country's energy infrastructure.
See case study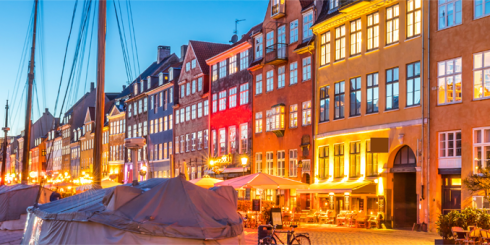 Grid Visibility Using Smart Metering Data
Denmark
Ravdex uses NES smart meters to help prepare their low-voltage grid for the smart energy transition and massive update of electric vehicles planned for Denmark in the next decade.
See case study
Lights Out: The Storm of the Century
Puerto Rico
How Networked Energy Services (NES) innovation and technical support efforts during the worst blackout in U.S. history transitioned into humanitarian relief in a time of crisis.
See case study