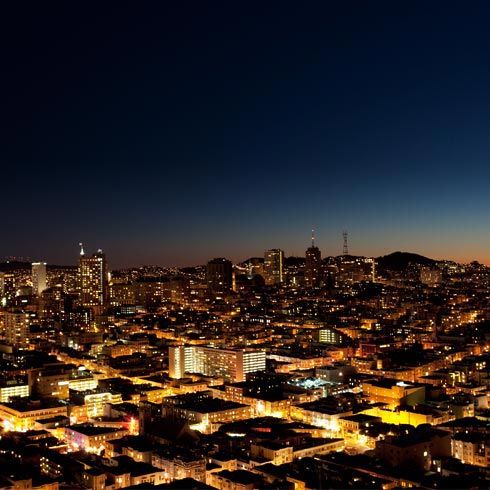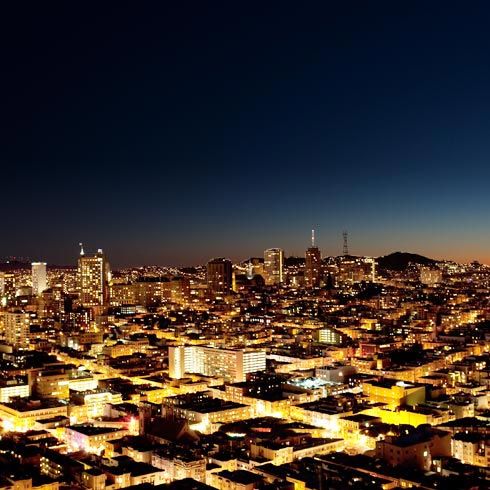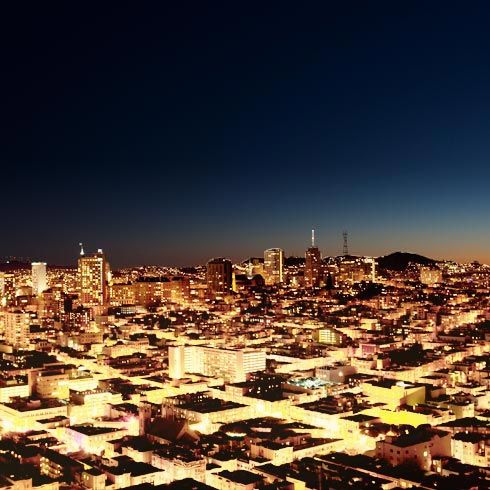 The Smart Grid People
Products & Services
We create intelligent solutions for the worldwide transformation of the electricity grid into an energy control network, to help utilities connect to their customers more efficiently, productively and consequently reduce their operating costs, conserve energy, and protect, detect and respond to current and future cybersecurity threats in an efficient and timely manner.
We are the Smart Grid Security Experts.
The Patagonia Security Platform is an integral part of every process of the NES solution.
Learn more