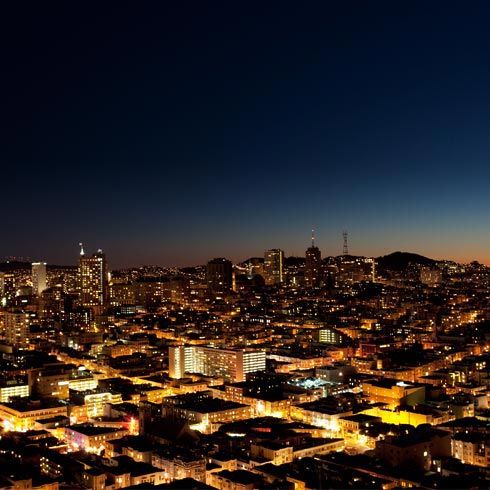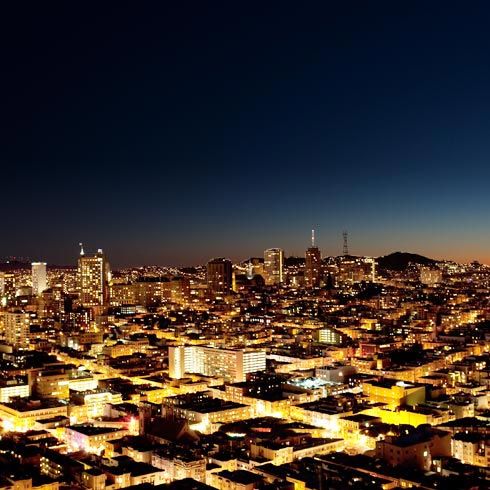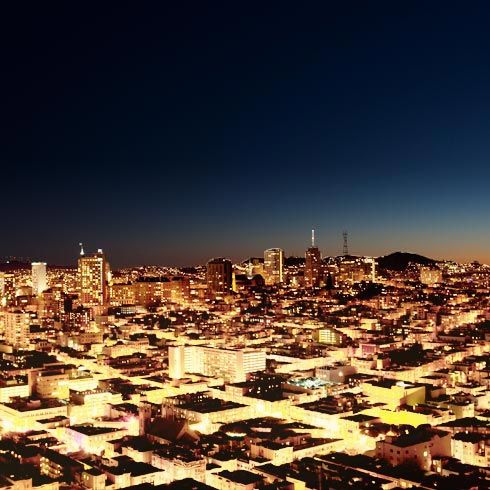 The Smart Grid People
Unequaled reliability and performance assures superior project ROI.
Unique, built-in LV analysis and grid mapping enables utilities to more effectively manage their infrastructure.
NES has proven end to end utility industry experience in providing complete turnkey solutions.
Nearly 40 million smart meters and other smart end devices around the world rely on NES PLC technology.
Proven, open, secure, multi-application solution.

Patagonia protects utilities 24/7 from current and emerging cybersecurity threats.
NES spun off from Echelon Corporation in 2014.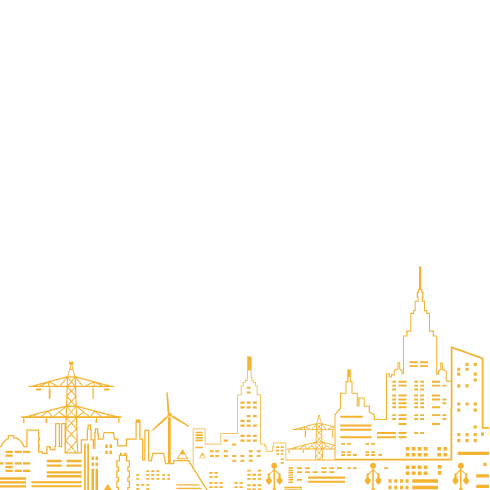 We are the Smart Grid Security Experts.
The Patagonia Security Platform is an integral part of every process of the NES solution.
Learn more
Products & Services
We create intelligent solutions for the worldwide transformation of the electricity grid into an energy control network, to help utilities connect to their customers more efficiently, productively and consequently reduce their operating costs, conserve energy, and protect, detect and respond to current and future cybersecurity threats in an efficient and timely manner.
"We have experienced outstanding reliability and performance from the NES System" Rickard Alexandersson, Project Manager for Landskrona Energi, Sweden.
See press release